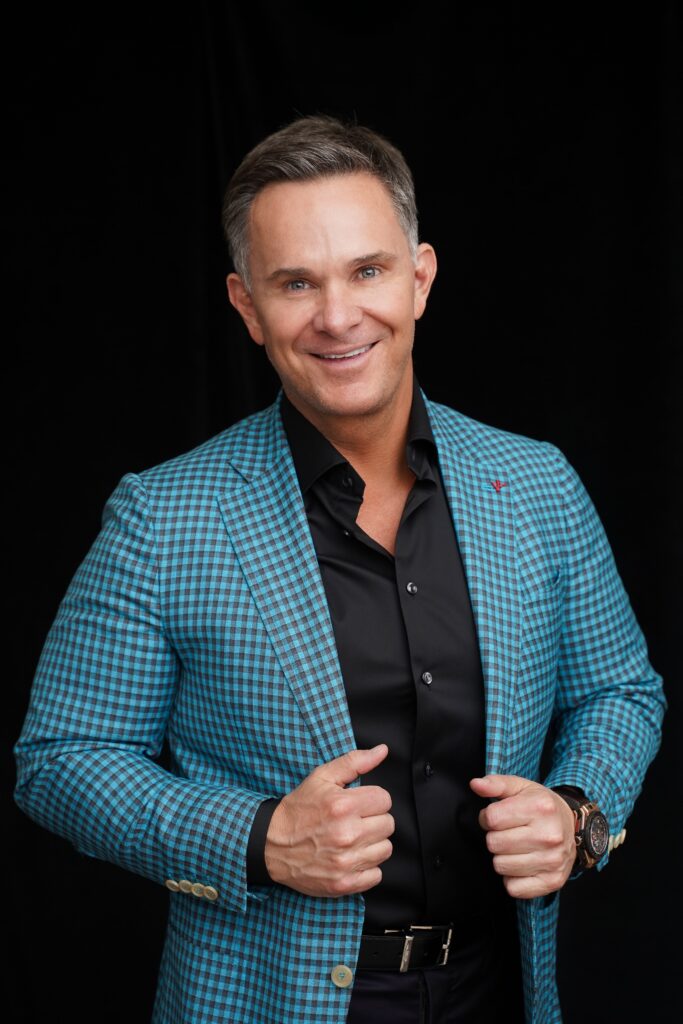 George Kypreos
Agent
"Do not hesitate to sell or buy a home through George. We know you will be completely satisfied with the entire transaction." – Margo and Dan Kubicek
George Kypreos is dedicated to providing an unparalleled client experience across more than 4000 transactions, spanning his 19+ year career. George is a licensed Broker in Georgia (serving Atlanta and surrounding areas) as well as Nevada and North Carolina, leveraging his real estate expertise nationwide to best serve his clients. Driven by a profound respect for the deeply personal relevance of your housing-related choices, he is committed to ensuring your needs, wishes, and time are of the utmost priority. George is recognized as the #3 agent nationally by Real Trends 2020 and has been named a top agent in various areas for seven consecutive years.
Additionally, widely known as a former professional Chef at his family owned restaurant, it is of no surprise to find George's creative intellect and genuine love for people extending itself at the apex of the local Real Estate industry. We at GK Properties would love the opportunity to earn your trust along the special path of your home-related dreams, and look forward to meeting you!
Cheryl Kypreos
Agent
Cheryl Kypreos is a top agent in Georgia, serving Atlanta and surrounding areas, as well as institutional sellers and purchasers of residential properties throughout the country. With nearly twenty-five years of real estate experience, her expertise is working with investor clients, providing a personal touch, solidifying her commitment to exemplary customer service. Cheryl has a background in finance and is a graduate of Arizona State University with a degree in Accountancy. In addition to being a licensed real estate agent and broker in several states across the country, she is also a licensed Certified Public Accountant and previously held a General Building Contractor's license. Cheryl was also the Division President of two national, publicly traded home builders, in which she led the teams through land acquisition, entitlement, development and construction efforts. This has enabled Cheryl to leverage her builder relationships in order to advise and consult for build-to-rent opportunities.